We are committed to making a difference in our communities throughout the world.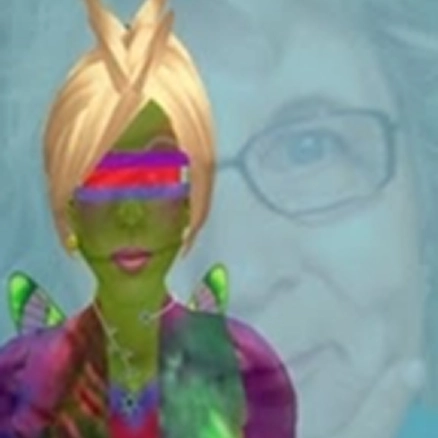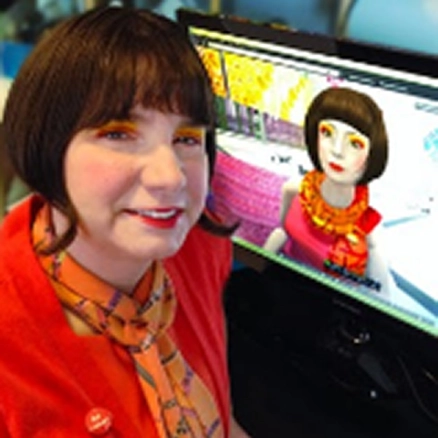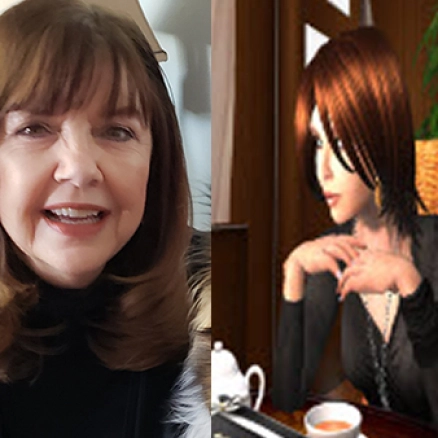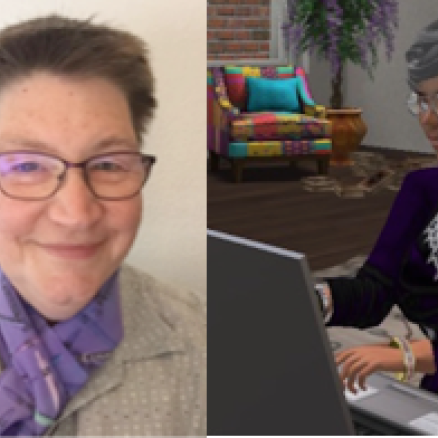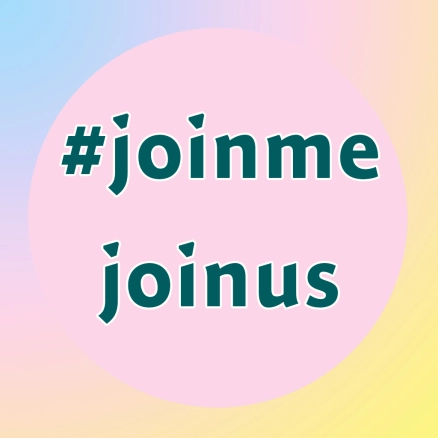 There is so much that needs changing in the world today, both locally and globally, that we decided to give people a guided method to express how they feel as "Phase One" of our campaign.
It is an online campaign for people to know they are not alone in wanting changes. For Phase One, we want people to have their 'say' what they want or need changed.
A wonderful way to share in creating change. It's positive, it's encouraging, it's NOW! Thanks for the opportunity to connect and share. My 5 words: We are richest with less. #EtopiaSL #empoweryourbrain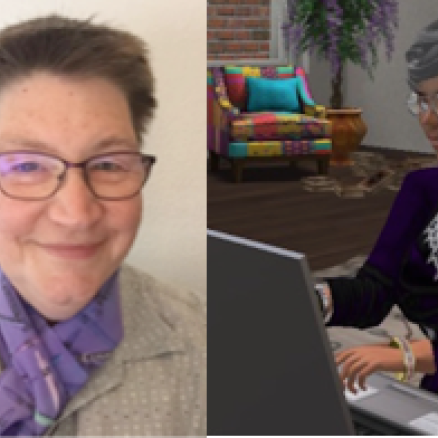 G Ronnie Kraegel
#empoweryourbrain
I want to make a difference and I am not alone. This is a way for us to connect and create change for what we believe in and are passionate about. I'm thankful for my team and everyone who engages with us. We must stay current with technology if we are to reach the next generation. My 5 Words: One voice for all causes. #phaseOne #firstWeconnect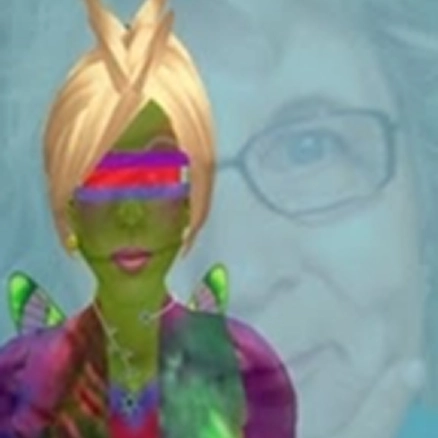 Buffy Bye
#firstWeconnect